Our Minister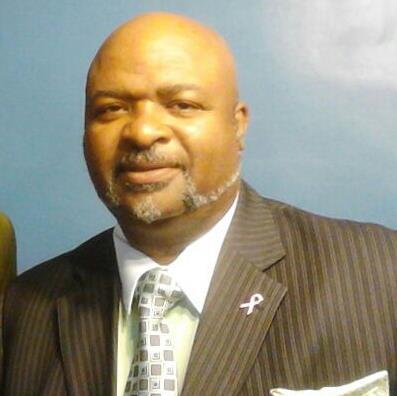 Minister Luke Myles Sr has Served our congregation for over 40 years in the ministry, beginning as associate to Seeding Evangelist Pastor Mark Myles Sr in 1978, and as Co-Minister with his eldest brother Evangelist Mark Myles Jr, Today Minister Myles now Serves as Senior Pastor.
Minister Myles is a former student of Southwestern Christian College, and was inducted into the Hall of fame by the college alumni Association in November of 2014. he has served on several different committees, and has spoken on Lectureships, and held Gospel meetings in various states. Brother Myles is a singing preacher who also has been a lead singer in several different choirs and ensembles.
Brother Myles is the Husband of the former Kimberly R. Anderson, they are the proud parents of Five Children Ivory Denise, Luke Jr, Jon' Marcus, Jeremiah, and Isaiah. all of whom are involved in ministries at our congregation. Brother and Sister Myles are also the Grand parents of Nylah Noelle Myles and Malachi Myles, Luke Myles III.
Our minister is passionate about people, and Loves Our congregation dearly.